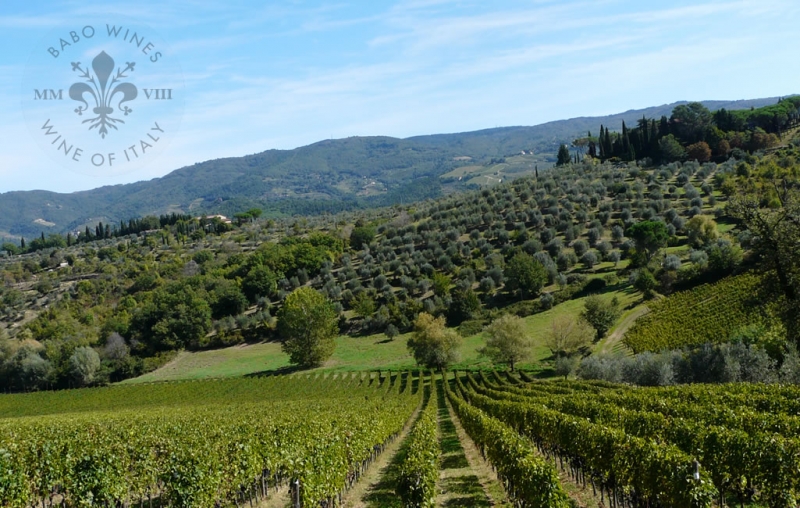 Over the last 10 years we have built a great reputation for producing incredible value Italian wines by sourcing the best fruit from three key regions. Find out a little more about each below:
Friuli (Grave del Friuli)
Friuli is famed for its high quality aromatic white wines. The region is bordered by the Alps in the North separating it from Austria. To the the East it is bordered by Slovenia and to the West it is bordered by Veneto. The key to viticulture in this area is the climate. The continental influence results in warm days and very cool nights in the growing season, which are perfect for maintaining aromatics. We source our Prosecco and Pinot Grigio from the famed zone Grave del Friuli, which derives its name from Graves in Bordeaux due to the similarities of soils, being high gravel content alluvial soils.
Sicilia (Agrigento)
Agrigento lies to the western side of Sicilia where the vineyards are influenced by a maritime climate. The Mediterranean climate makes it perfect for growing high quality grapes using organic vineyard practices. The Nero d'Avola is sourced from a vineyard near Menfi characterized by soils of moderate calcareous content with higher sand content giving wines of rich fruit expression.
Toscana
Located in central Italy, Toscana is home to some of the most notable wine regions in Italy for making Sangiovese. The most prolific being Chianti, which is located in central Toscana. We source from the Northern part of Chianti Classico near San Casciano in Val di Pesa and in Chianti near Empoli on the western side. The soils of these regions are generally heavy and clay-based, which produce wines of wonderful depth and structure. The continental climate aids in retention of aromatics. Finally, we also source from Maremma, another important region for Sangiovese in Toscana. On the Tuscan coast (to the southwest), this maritime climate produces Sangiovese of intensity with softer tannins.