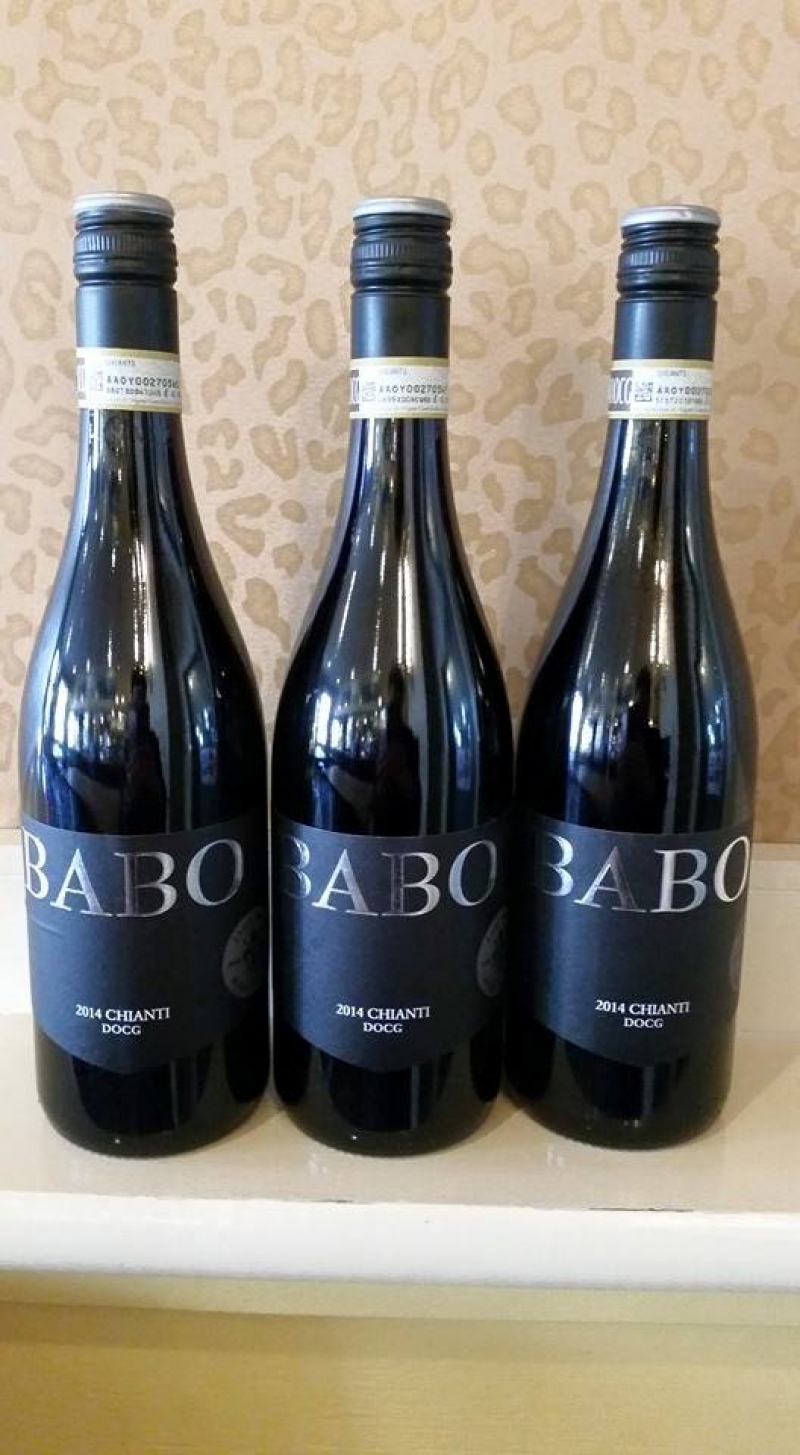 We have just launched our first Chianti, the 2014 vintage.
We waited a long time to release the Sangiovese, because historically the Chianti governing body (DOCG) did not allow wineries to bottle under screw cap. Until now.
We stayed on top of changes in regulations, and we are delighted to now present to the Australian market BABO Chianti under screw cap and in a Burgundy bottle (taking advantage of DOCG's decision to allow wineries to use a different bottle to the traditional claret-shaped bottle).
We're proud to be the first in Oz! SALUTI!!