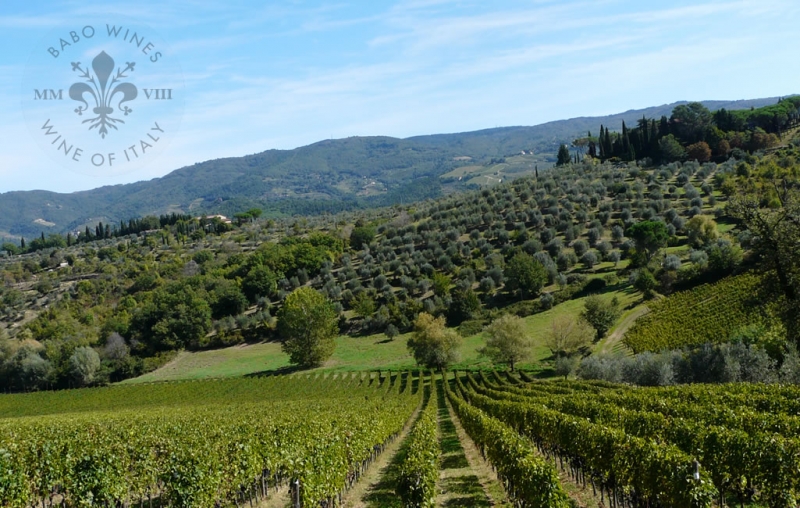 Located in central Italy Toscana is home to some of the most notable wine regions in Italy for making Sangiovese. The most prolific being
Chianti which is located in central Toscana and then the Chianti Classico
located within the Chianti area. We source from bothe areas, particularly the
northern part of Chianti Classico near San Casciano Val di Peasa and in Chianti near Empoli on the western
side. The soils of this regions are in general quite heavy clay based giving
wines of wonderful depth and structure. The continental climate aids in
retention of aromatics. Maremma is also another important region for Sangiovese
in Toscana and one that we source from. On the Tuscan coast to the south west
this maritime climate produces sangiovese of intensity with softer tannins.